LP, Heavy D. & The Boyz, Blue Funk, Hiphop
 
 Klassisk LP album!*Originaltryk: 1992*Stand:..
Pris: 70 kr.
Adresse: 5000 Odense C
2015-12-03
Udsigt: 17
Løbenummer:g5g4p385
Når du kontakter os, så fortæl mig, at du se de oplysninger fra datezr.com.
Klik på billedet for at forstørre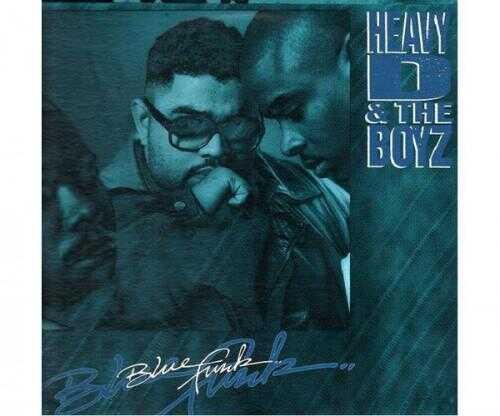 LP, Heavy D. & The Boyz, Blue Funk, Hiphop
Klassisk LP album!
*Originaltryk: 1992
*Stand: Coveret er ikke helt perfekt, har et knæk. Pladen er i meget fin stand!
*Forsendelse: DKK 45,-
Tjek mine andre CDer og vinyler!
Medie: LP
Titel: Blue Funk
Kunstner: Heavy D. & The Boyz
Genre: Hiphop